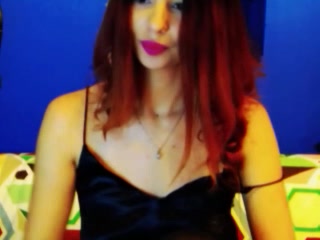 My Fetish: Rump, powerful palms , eyes , chest , smile , gams
Webcam profile: I may seem a little bit timid but in fact I am like that until I get to meet you.. .I think any babe can be Rude, it just needs the right boy to bring that up. Now, who are you?
Favourite romp position: Well… I think you have to know me to get to know that. Maybe I will find my fresh favorite pose with you. What do you think ? 😀
What I do in my inexperienced show: I pay attention on the eyes first because they can talk about the soul. I also like a blessed person so dont forget to sneer.
What I don't like: I dont appreciate rudeness and people who behave with others like they own them.